Our Mission
To enhance educational opportunities and promote the growth of the communities we serve through economic development.
Scroll to learn more
01.
Making a difference together
Formed by b1BANK, b1 FOUNDATION is a 501(c)(3) that works to enhance the growth and success of communities and individuals by partnering with other not-for-profits to impact our communities. We are passionate about education and entrepreneurs and strive to make a difference.
Contact Us +
Investing in our schools and entrepreneurs.
We support education initiatives through scholarships and funding of programs. Recent examples are our support of the Louisiana Public Charter School Association Annual Conference and Young Entrepreneurs Academy.

We seek to support entrepreneurs as they navigate the start-up process.
Make a Donation +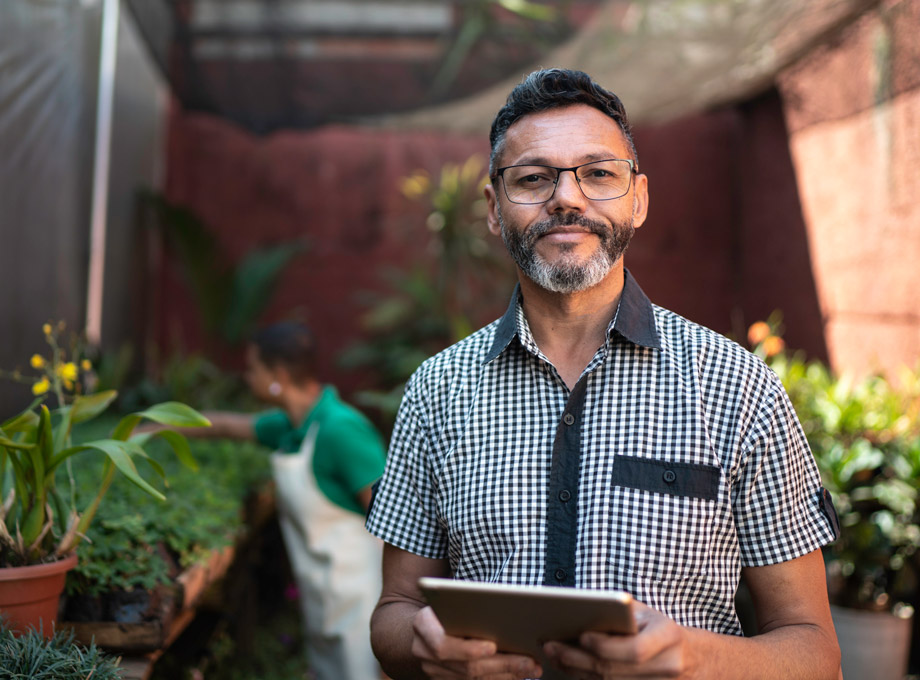 Our goal is to open the doors of opportunity at every level in our communities.
We believe education opens unseen doors and creates opportunities.
We believe that entrepreneurs create jobs, products, and services that move our communities forward, and want to stand alongside them.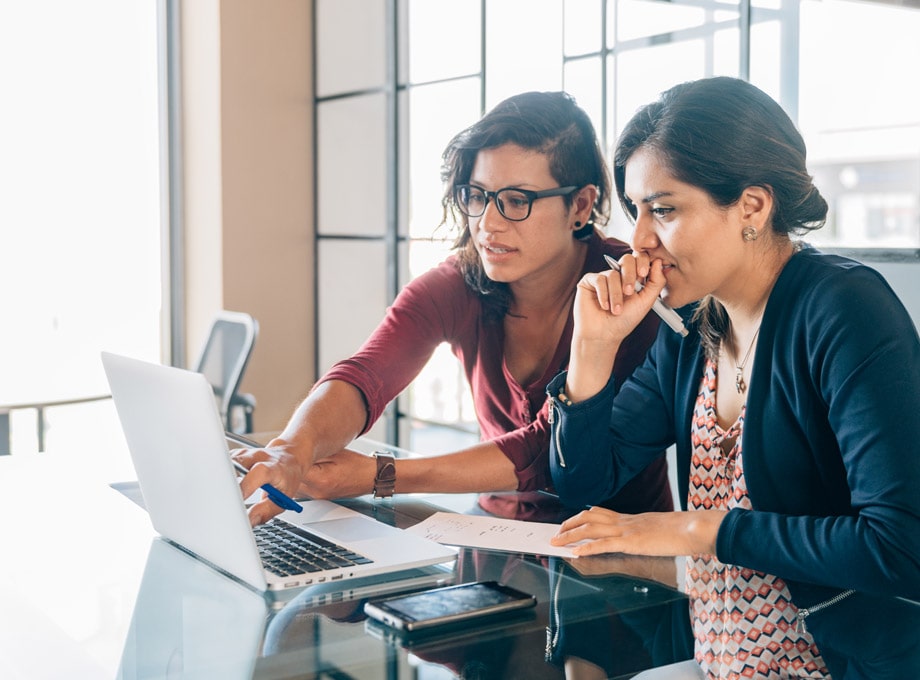 Play your part, improve your world.
Let us know about opportunities that fit our mission by emailing us at b1FOUNDATION@b1bank.com.


Support our mission by making a donation.
Make a Donation +
Bobby Yarborough, CEO – Manda Fine Meats
Melissa Terito, Partner – Sentinel Pension
Jude Melville, President & CEO – b1BANK
Sue Anne Kleinpeter Cox, CEO – Kleinpeter Dairy
Heather Roemer, President b1 FOUNDATION
Contact Us +